"
Here's what I love about Virtual Visibility…
Everything."
Testimonials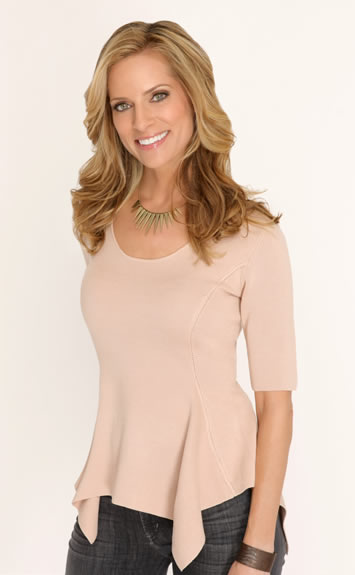 "Elizabeth is a web development rock star! I'm really happy with my website, and she brought all my ideas, designs and desires to life.
Elizabeth is not only a great site developer, but she's also a great consultant and project manager. There were times when I deferred to her online expertise when I was making interface decisions, and she also helped manage the design resource throughout the process. Key to all of this, of course, is ensuring the functionality and user/customer experience is a good one. And she cared about that as much as I did, and made sure I was happy when we launched the site. I could tell she cared about my success.
I highly recommend working with her and look forward to partnering with her in the future as I grow my business. Thanks Elizabeth!"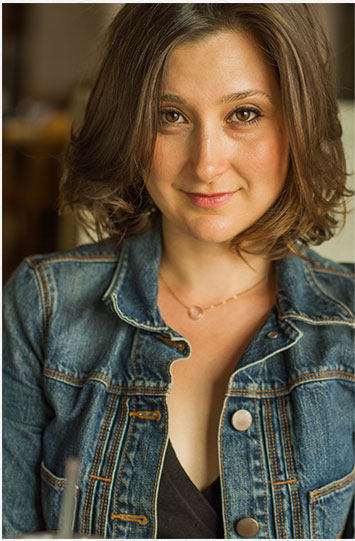 "When I came to Virtual Visibility I knew that I needed a website, actually two, but didn't know how to even begin to describe what I envisioned. It was a relief to hand the reigns over to Elizabeth and the Virtual Visibility team. With very little direction from me, they sent me mock-ups for both websites that exceeded my expectations and put my vague ideas and words into a precise vision. I am proud to send people to my websites as I now have confidence when spreading my business. I love my websites, and in fact, I hope to use her again very soon!"
"I could gush for hours about Elizabeth. Working with her has been one of the best business decisions I've ever made. She gets the job done with care and efficiency. Of course, she knows all the techy-stuff I need, but what I appreciate about her most is the way she communicates. She is on it – often knowing what I need before I do! She explains things in easy to understand ways. She is respectful of me,my work and time. And she's just plain kind. I don't want to work with anyone else and I hope I never have to!"

"Working with Elizabeth was a complete joy. I had never created a custom website before and she made me feel confident, allowed my ideas to be heard and really understood my vision. As a coach my website is the face of my business and I needed every details to be perfect, Elizabeth understood that and made sure it happened. I would definitely recommend virtual visibility to anyone looking to create the perfect website. I would work with her again and again."

"Here's what I love about Virtual Visibility: Everything. Elizabeth's team overhauled my website — offering expertise on everything from logo to layout — creating an unforgettable extension of my brand on a tight deadline. Her boutique-style service means that her team is always available to hash out new ideas — or take charge completely whenever I have too many balls in the air. Virtual Visibility is my go-to team and I cannot recommend them enough."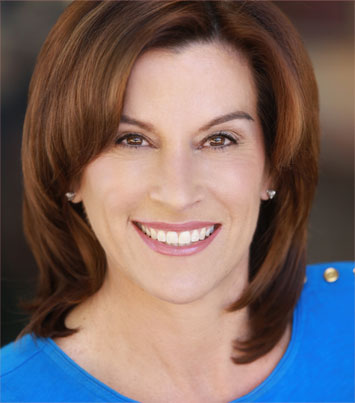 "Working with Elizabeth has been a great experience. When I contacted Elizabeth for the first time, I was worried that she would be talking in programming language that I would never understand. Within minutes, I realized this was not the case and Elizabeth was a really cool person who just so happened to be a programming genius. She anticipated my needs before I knew I had them, she explained things in an easy-to-understand manner and she always made my designs better than I imagined. To say she was a joy to work with would be a huge understatement! She has created two websites for me in the past six months and I anticipate using her again in the future because she understands the direction my websites will go as my business grows. I'm extremely grateful to have found Elizabeth to launch my business online. It would have been a nightmare without her."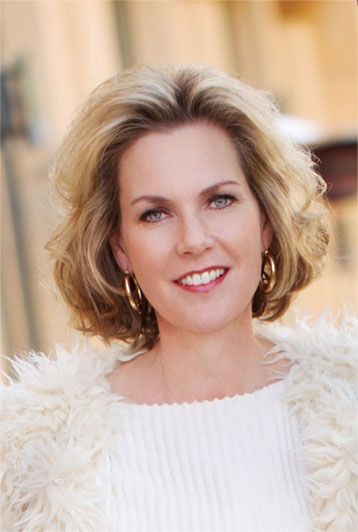 "I can't thank you enough for all of your work on my website — I love it! You're so talented, personable, and always seem to read my mind. You made putting my website together so easy! I can't tell you what a difference working with you has made, and I'm thrilled I will be able to work with you in the future.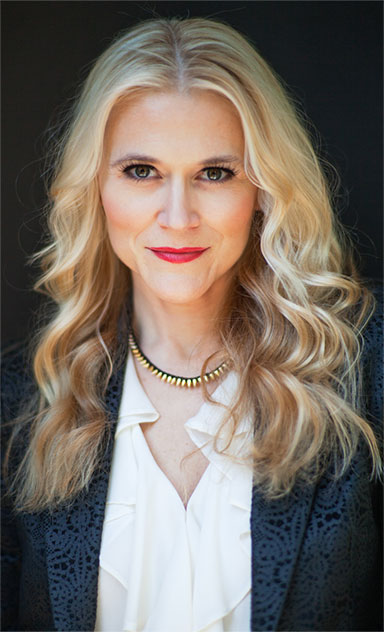 I have worked with Elizabeth Sommerschield of Virtual Visibility for a decade and she's one of the most proactive, organized, savvy and resourceful people I know. She also happens to be a top-notch web developer and we have successfully collaborated on many of my SheBrand projects together.
So when I was ready to rebuild SheBrand's online hub, I knew that Elizabeth was the perfect person for the job. Elizabeth and her Virtual Visibility team are well-trained and well-versed in the technical conversations that need to happen to produce a great website.
As a Creative Director, I presented Elizabeth with a very specific vision for the beautiful, sophisticated site I wanted and she and the VV team not only made it come to life, but ensured that it operated smoothly (and still do!) I'm a very detail-oriented person, and Elizabeth's attention to detail, sense of urgency and utmost care matched mine. Together, we created a timeline that kept us on track and running efficiently throughout the entire four month process.
Elizabeth is an excellent communicator and I was always kept in the loop as to how things were progressing. Roadblocks are inevitable in any creative project and Elizabeth is always solution-focused. She is reliable, responsible and responsive – her feathers are not easily ruffled.
I work with many people in the online realm – graphic designers, virtual assistants, web developers and more – and Elizabeth continues to stand out from the crowd. Very few people go above and beyond their job/project description, but Elizabeth makes it a habit. She took the time to review all 40+ pages of our site multiple times to ensure they were displaying correctly when we launched, and she continues to keep a watchful eye on any updates or necessary tweaks.
Elizabeth is a unique blend of web wizardress, marketing maven, tech geek and team collaborator all in one. Nothing falls through the cracks when she's on your job. That's why, we have worked with Elizabeth and her VV team on several SheBrand client projects and she continues to be our go-to resource for website design and development. Thanks Elizabeth!"
"I have worked with Elizabeth and Virtual Visibility for the last 4-5 years. It started with her building my company's website, and she has now become my go-to tech professional for any website updates, maintenance and SEO requirements. I have continued to work with her because she is professional, organized, responsible, and always meets deadlines. Even when I have minor online issues to resolve, she makes it a point to take care of it as quickly as possible. Most importantly, being a design firm, Elizabeth is able understand my design specificity and translate that onto my company's website."

"I've hired the Virtual Visibility team to design, develop, and deliver more than a dozen websites for various programs and launches that have served hundreds of people and generated multiple six-figures for my business. The Virtual Visibility team is talented, efficient, and very easy to work with. Elizabeth always goes above and beyond my expectations. Her experience is vast, her training runs deep and her customer service is extraordinary. My favorite company to recommend to my clients is Virtual Visibility because I know they'll have an amazing experience and an end product of a beautiful website that works on multiple platforms and actually sells."
"Elizabeth has gone above and beyond on every project. She is not only fast but she also communicates openly and clearly.
She has also helped me learned to be more self sufficient in WordPress. I highly recommend her for all your web needs."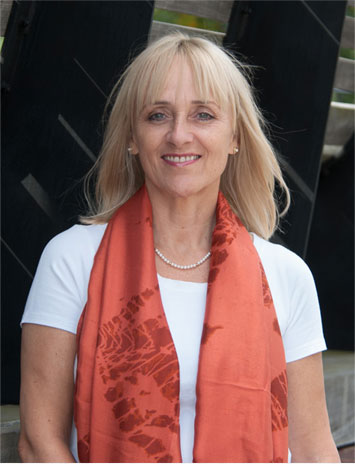 Elizabeth has been a key partner in the development of my website. She was recommended to me by a mutual connection and I had been impressed with her work. I wasn't disappointed; she has a solid understanding of the technical side and takes a holistic view to incorporate all aspects of a site visitor experience. She has also been very flexible working around some time consuming obstacles in the design process. Elizabeth worked well with other members of my team and throughout the process, remained determined to deliver an end product I really loved. She absolutely delivered on her promise.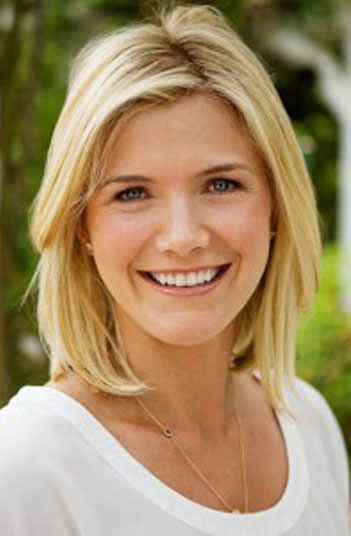 Elizabeth is a true joy to work with! I hired her to build a website for my new business venture, and she exceeded my expectations. Not only did she build a beautiful website, she made the process painless. She understood my vision, was able to organize my priorities and added her own creative ideas.
We worked over the phone and through emails, and she never missed a beat. Elizabeth is professional, efficient and knowledgeable. It was a pleasure working with her and I have continued to work with her on other business projects. She came highly recommended to me and I will highly recommend her to others!
Elizabeth was referred to me by my business mentor Dallas Travers when I was looking for a web designer for my creativity coaching business. Since this was my first website, I knew I wanted to work with someone who was patient and communicative, and Elizabeth exceeded my expectations. Our work together was and continues to be a fun, creative, and rewarding collaboration. I love my website, and I would highly recommend Elizabeth and her wonderful Virtual Visibility team to create a website that meets your needs on all levels — practical, aesthetic, and optimally functional.

Working with Elizabeth has been amazing! Over the last several years, Elizabeth and the Virtual Visibility team have been our go-to for all three of our websites. Elizabeth's attention to detail, knowledge of the process and what works plus her overall approach to the project is exactly what we needed. And the results are fantastic! Each site has a unique design, vibe and really highlights our service offerings perfectly! We have received wonderful feedback from our clients about our brands. We are thrilled to have partnered with Elizabeth and will do more work with her in the future!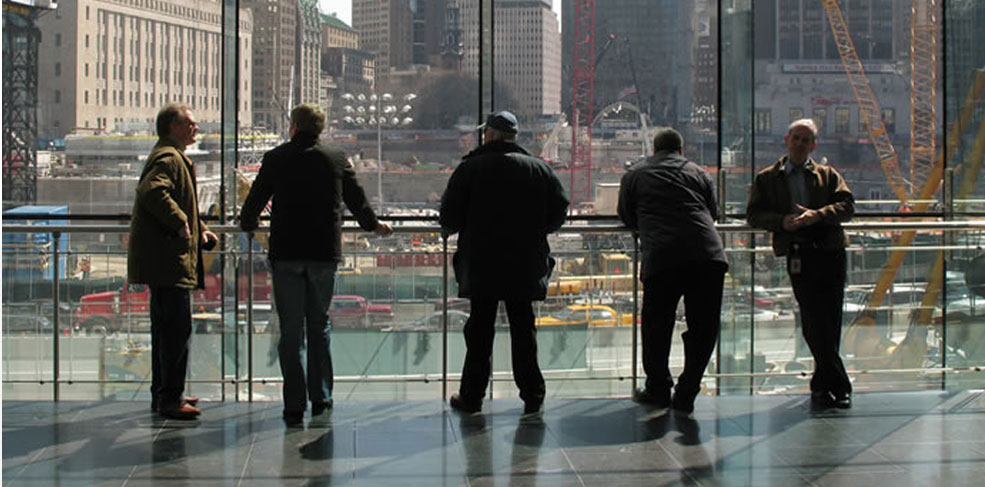 We wish to formally recognize how happy we are with the outcome of our updated Valenti Builders website. Our main objectives were a 'facelift' to our existing site & the capabilities to make regular updates in-house. Both of which were achieved thanks to you and The Virtual Visibility Team.
Working with Virtual Visibility to create a user-friendly and easily utilized interface was an overall smooth and extremely successful process. Of course there were obstacles that we came across along the way, but all issues were solved in a timely and professional manner while keeping both functionality and design in mind. You personally worked with us to create unique solutions to our needs as a Construction Manager/General Contractor and the audience we cater to on our website.
The result of this project is a website we were excited to launch and can easily be updated as needed in the future. We completed the entire site on schedule and within budget, and we would absolutely recommend Virtual Visibility to others looking for website updates.
Thank you again for your commitment to our project. It was a pleasure working with you.